Register Signed Mail with Certified Content
Public Organization
Entrance delivery with stamp of the institution
Register Signed Mail with Certified Content public entity

(Comming soon)
TOWN HALLS, MINISTRIES, PUBLIC ADMINISTRATION, GOVERNMENT AGENCIES, ETC.
Register Signed Mail with Certified Content to the public organisms with certification of delivery through registration and seal entry.
BUROFAX ORGANISATION PUBLIQUE
Livraison postale
Certificat de livraison
Certification de contenu
Témoignage notarié
Livraison à un organisme public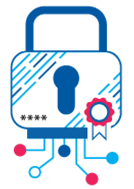 With our Register Signed Mail with Certified Content Public Organism service you can send the notifications requiring a

particular agency

to notify or inform the realization of administrative, legal, etc.

Also you can send your Online UK Signed mail in different terms as appropriate: standard shipping, next day shipping, same day shipping.

You can specify whether you want to incorporate certification of delivery by incorporating the certificate of the seal of entry in register of the public body.
The process to perform an Register Signed Mail with Certified Content is as follows:

Through the customer panel Full Certificate will send the courier

company your document or statement

.
The courier company will deliver the document that you want to communicate with a

maximum of three attempts

.
The

delivery will be made personally to the recipient who will sign it electronically

at the same time.
Immediately, our system will proceed to issue an

electronic certificate

, leaving evidence of it.
You can, in addition, expand the service with a Notarial Record.
Save 60% – 80% against the UK Signed from post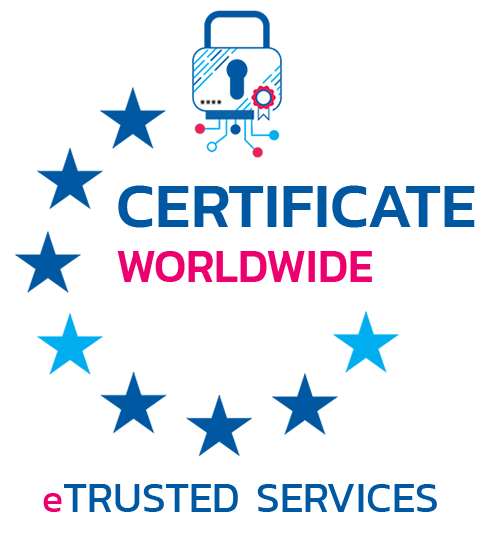 INSCRIVEZ-VOUS GRATUITEMENT
Essayez nos services certifiés avec une validité légale complète.

Pas de frais, pas de contrat.
Votre solde n'expire jamais.
NOUS VOUS APPELONS
Entrez vos données et
nous vous appelons dès que possible.
DONNÉES DE CONTACT
Téléphone: (0034) 91 005 26 59
Adresse: Rue Boix y Morer #6, Grenier.
28003 Madrid, Espagne
WITH THE GUARANTEE OF